Question: If we take a 5 year old and provide them with a player development system that would give them the best chance of playing High School baseball in 10 years...
What would the system look like?
Yes, this is not a short-term battle to see how many rings and trophies we have when we are 9 or 10 years old. 
This is a 7 to 10 year war. This is a decade of player development.
Which kids are going to be left standing when they are 15 years old?
Which coaches are going to implement a system for kids to reach the High School Baseball 'Funnel'?
What is going to sustain kids in baseball through the 'Gauntlet years (13 and 14 years old)?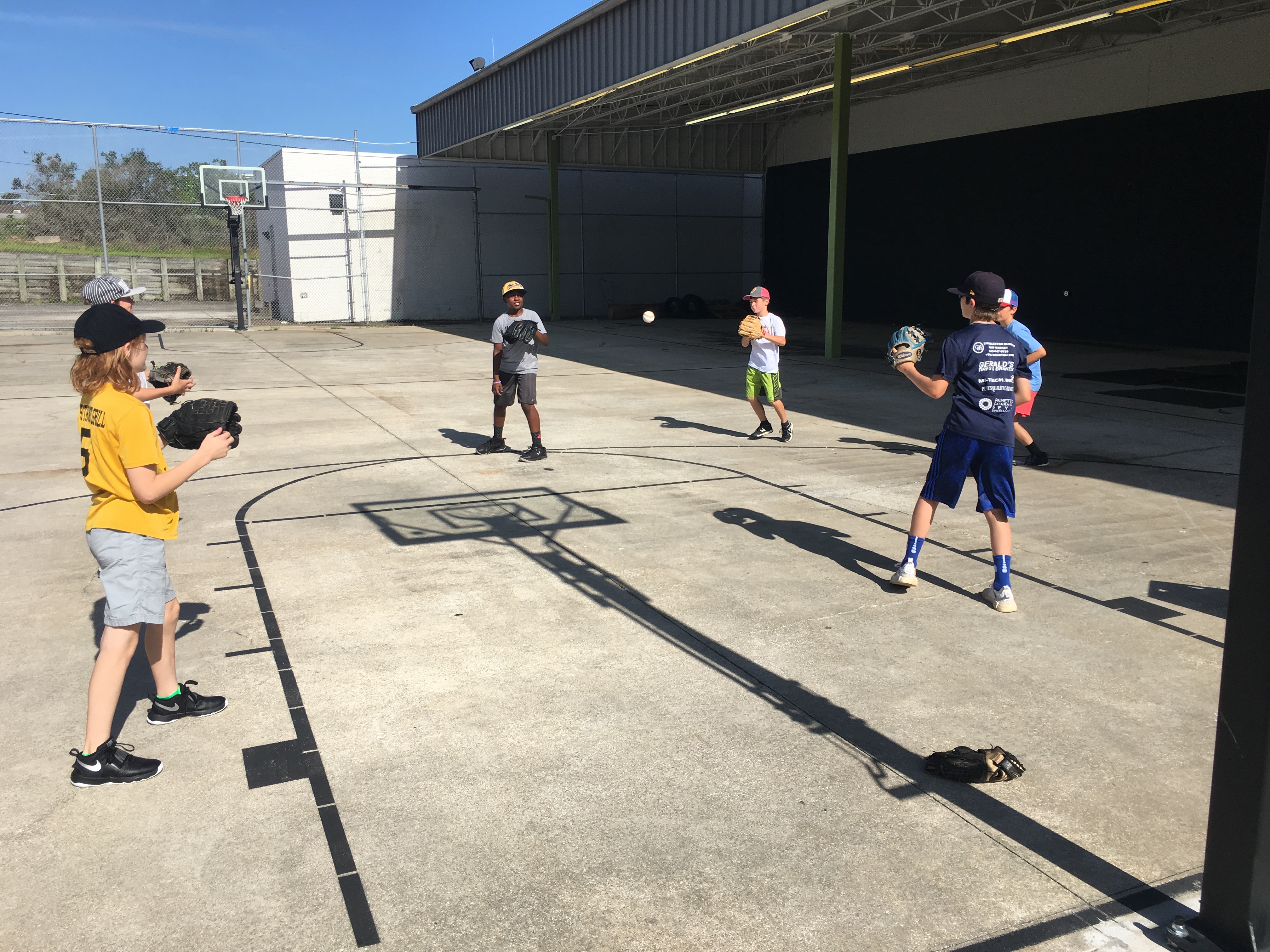 One Tool All Coaches Need
Running Your Entire Organization


This book will show you a simple system that is 'Tried and True' to help develop your kids to survive the 'Gauntlet' (age 13 and 14). 
Most of our kids 'throw in the towel' and call it 'game-over' after age 12.
Why do kids stop playing after age 12?
Field gets huge using 90ft bases and 60'6" mound.
Physical Bodies are not able to mature in proportion to the skills needed on the bigger fields.
Inferior techniques and poor hitting approach (lack of quality coaching).
Kid's confidence is compromised and parental praise less common. 
Success if not as easy to accomplish.


This is your first step to helping your kids reach the higher levels of youth baseball. 
The eBook is about 100 pages in PDF form and will download to your electronic device after your payment clears.
I suggest you 'quick read it' and then go back and look at it again.
Try my practice system format and you will see immediate results in:
players will be energized
player motivation will increase
players will have a higher FUN-level
players get more reps
coaches look like experts
parents will see the fruits of the new system
Kids will learn more and get better, faster.
Throwing will improve.
Develop more pitchers.
Players loving to 'play' baseball
Stop searching the internet 'jungle'
These are just a few reasons to get hold of your copy of 'Time to Shine' and start transforming your players to win the 10 year war to reach high school baseball funnel!